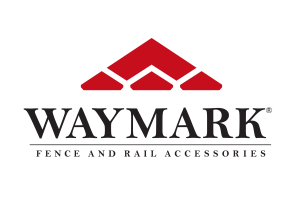 Post & Picket Caps
The pinnacle of style and performance.
Our injection-molded PVC post caps and picket caps are the best-selling accessories of their kind in the industry. Caps are available in a variety of classic profiles and sizes, each in four colors.
For inquiries, e-mail sales@waymarkproducts.com or call 877-652-6118.
Post Caps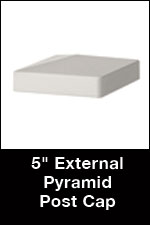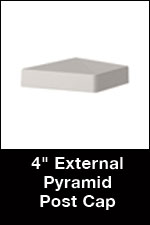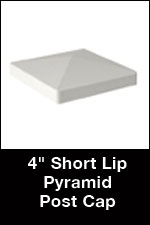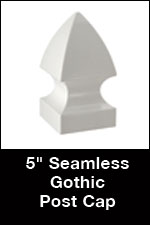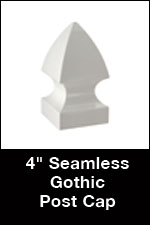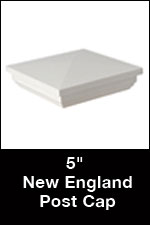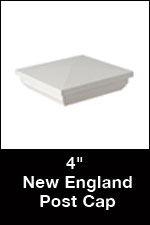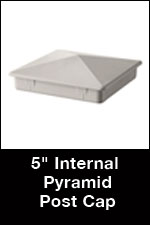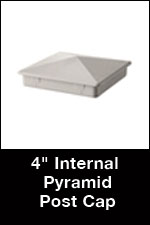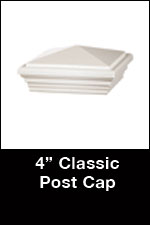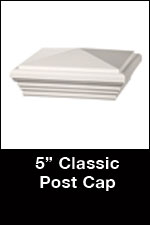 Picket Caps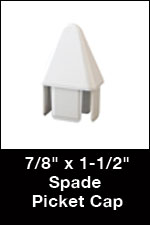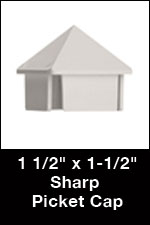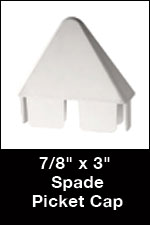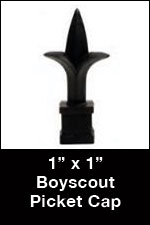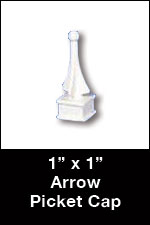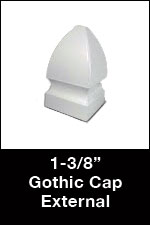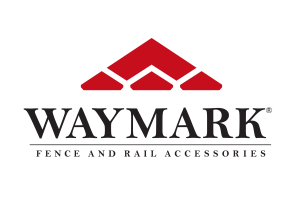 ©2019 Waymark Products LLC. All rights reserved.