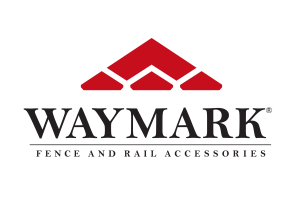 Gorilla® Matrix
It all begins with the Gorilla® Matrix Mounting Plate. Then, it's as easy as 1, 2, 3! Simply Pick the Columns/Posts, pick the Stiffener, then choose the Accessories.
Each Column/Post assembly needs a Matrix Mounting Plate kit, which includes 2 Matrix mounting plates, 2 bushings for Internal supports, 2 Universal Base Trims and Hardware Assembly Pack. Mounting Hardware not included. Check local building code for mounting requirements.
For inquiries, e-mail sales@waymarkproducts.com or call 877-652-6118.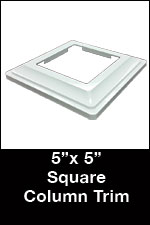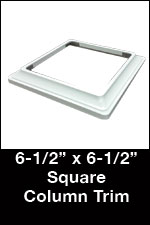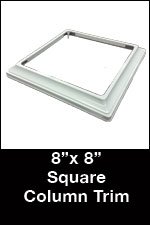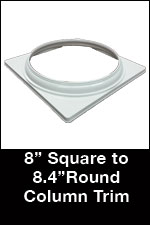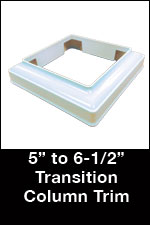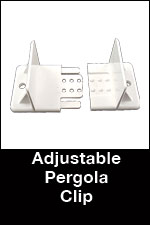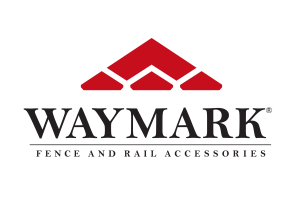 ©2019 Waymark Products LLC. All rights reserved.