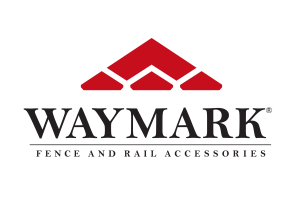 Hardware
An open and closed case.
Waymark® provides all of the gate hinges and latches you'll ever need—regardless of the installation environment or security requirements. Choose from self-closing or standard hinges and various styles in stainless steel or mild steel. Available in black and white.
For inquiries, e-mail sales@waymarkproducts.com or call 877-652-6118.
Colors Available

 Black                       

  White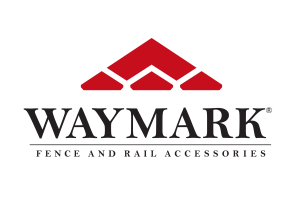 ©2019 Waymark Products LLC. All rights reserved.