Low Voltage Lighting, High Margin Sales.
No Electrician Needed for Low Voltage Wiring!
The NEW Waypoint® Low Voltage Lighting System from Waymark® is easy to install using our innovative weather resistant connectors! Most components? have both a male and female end allowing you to plug one into the next and so on creating an easy to wire daisy chain lighting system.Waymark® offers components for posts, decks, rails, stairs and fences as well as extension cords, junction boxes, transformers and splitters to complete your custom installation. No low voltage system is easier to install than Waypoint® Lighting by Waymark®!

For inquiries, e-mail sales@waymarkproducts.com or call 877-652-6118.
Low Voltage
Waypoint™ Low Voltage PVC post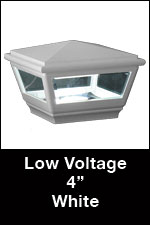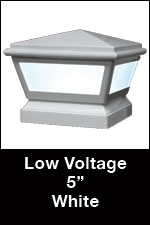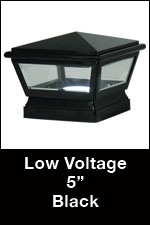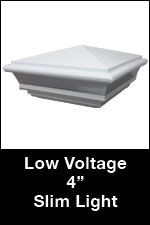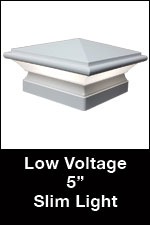 Tops
Waypoint™ style tops fit 4″ and 5″ Classic PVC post caps to offer flexibility and freedom in design.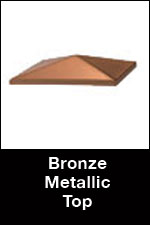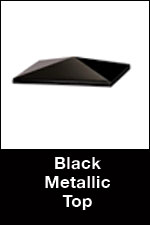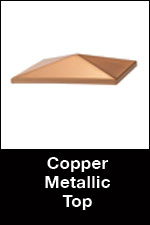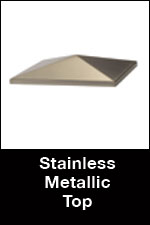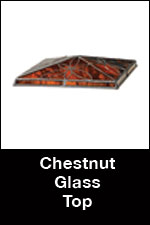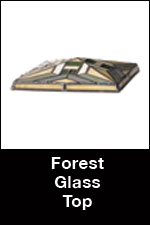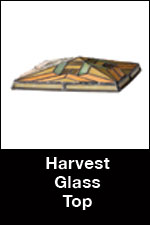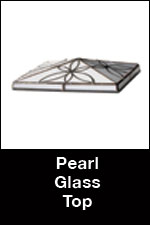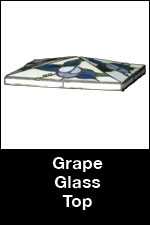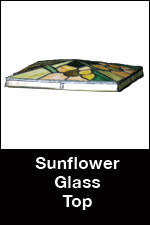 Installation and Low Voltage Parts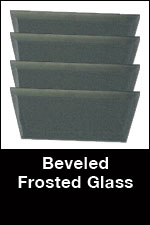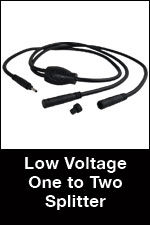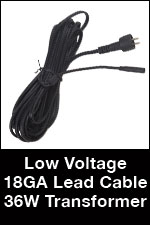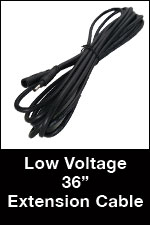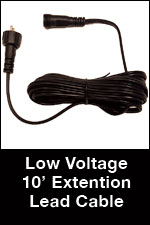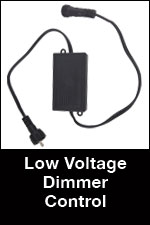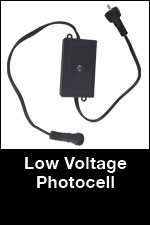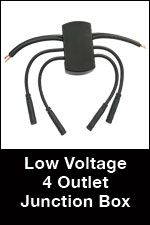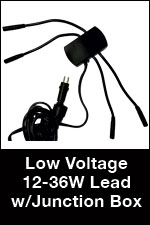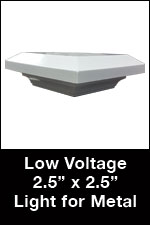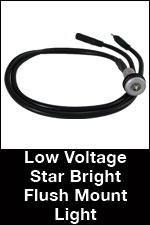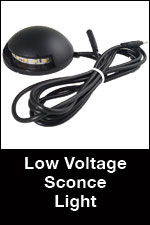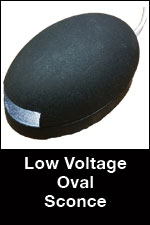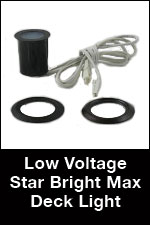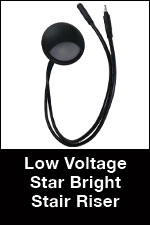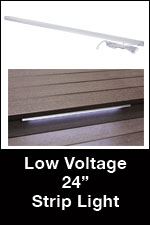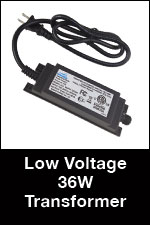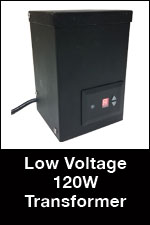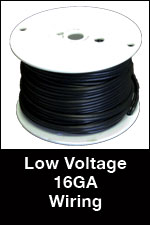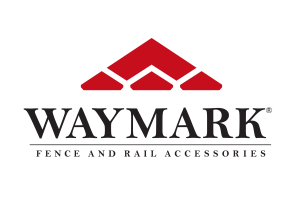 ©2019 Waymark Products LLC. All rights reserved.