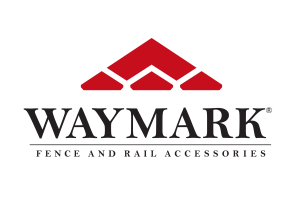 Fasteners, Tools & Adhesives
Putting it together right.
From specially formulated UV-protected glue to color-coordinated rivets to specialized rail locks and push pins, Waymark® offers the right fasteners and field tools to assemble our products quickly and securely.
For inquiries, e-mail sales@waymarkproducts.com or call 877-652-6118.
Hardware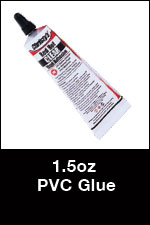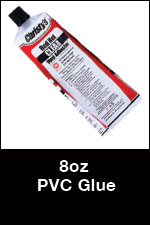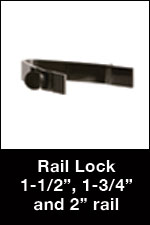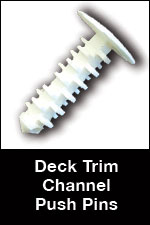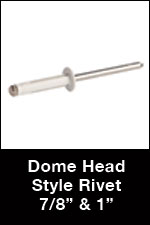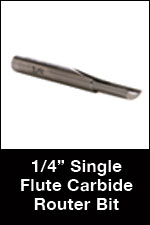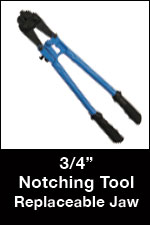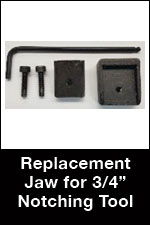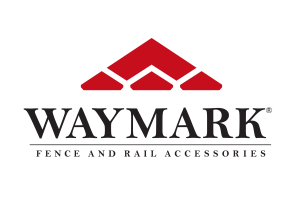 ©2019 Waymark Products LLC. All rights reserved.