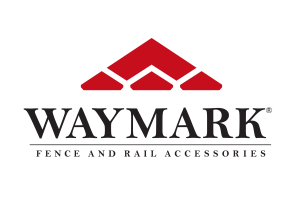 Secondary Handrails
Strength and style meet function
Many building codes now require graspable secondary handrails on decking and railing projects. Waymark® is helping contractors and their customers meet the demand, with a durable secondary handrail system that is attractive and versatile enough to meet any installation challenge.
Waymark® secondary handrails and accessories are designed for any commercial or residential application where local building codes require a graspable handrail or any application for which the ADA requires a secondary handrail.
We build our handrails to meet or exceed codes and our own high standards. Sturdy, rigid, PVC pipe is reinforced with an aluminum insert that is not only extremely strong, it's also easy to install. The maintenance-free PVC is available in several colors and assembles quickly and easily, with connections that are virtually seamless. Elegant, die-cast brackets give any application a finished look.
 For inquiries, e-mail sales@waymarkproducts.com or call 877-652-6118.
Brackets
Colors Available

  Adobe/Khaki              

  Black                  

   Tan                            

  White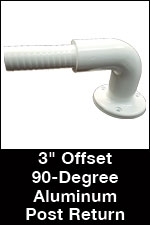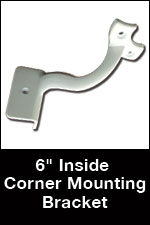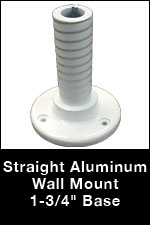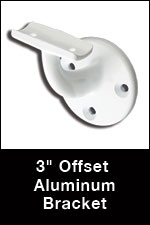 Joiners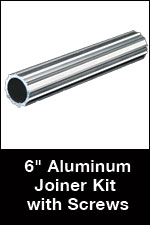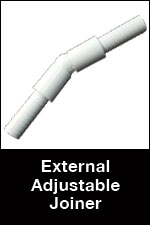 Misc.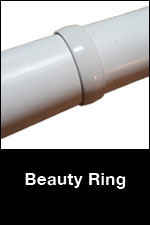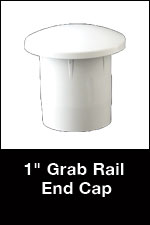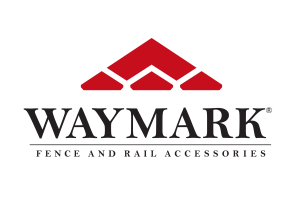 ©2019 Waymark Products LLC. All rights reserved.