SUMMIT

®

POST MOUNT SYSTEM
COMPONENT ATTRIBUTES:
ADJUSTABLE SOCKET

:

- Plumb at the top of the post mount
– Attach socket to pipe
– Slide post sleeve over socket
SUMMIT® WRAP:
- Use bracket plate when attaching railing brackets
– Can be used for both 36" and 42" railing, one SKU  for both heights
– "U" shaped insert fits over attached socket
– Slide post over mount
– Screw brackets to reinforced area
DIE CAST BASE:
- Mounts to any surface
- No Shims
– Die Cast Zinc
– Solid connection to any decking or concrete surface
For inquiries, e-mail sales@waymarkproducts.com or call 877-652-6118.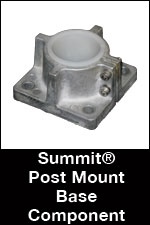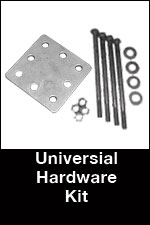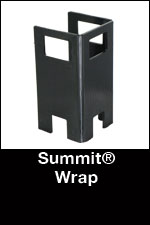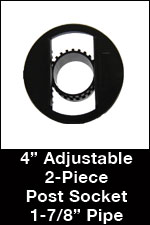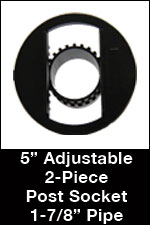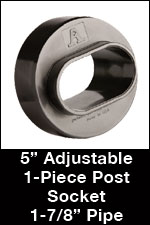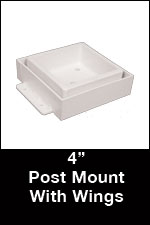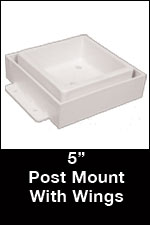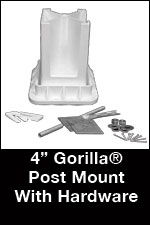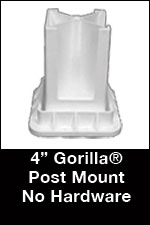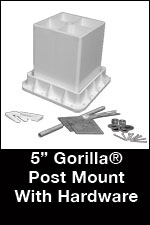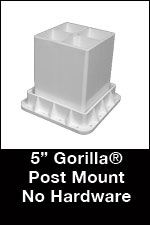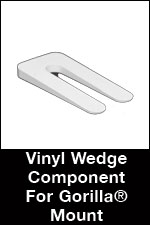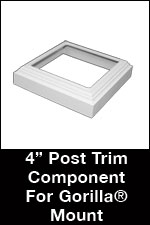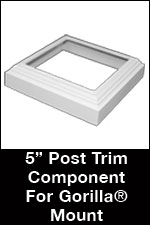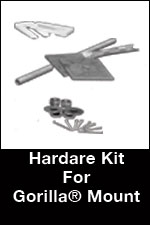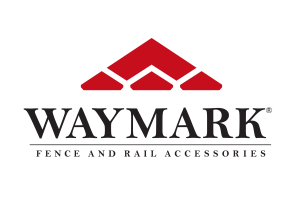 ©2019 Waymark Products LLC. All rights reserved.