Waypoint™ Style Caps
 The pinnacle of style and performance.
Our Waypoint™ style caps program allows you to supply customizable post cap tops to fit classic PVC post caps already available in the extrusion colors you carry. With this program, you can choose your own post cap tops to fit our popular 4" and 5" Classic PVC post caps. Let customers mix and match their selection using our stained glass and metal tops. Waypoint™ gives both you and your customer the flexibility and freedom to offer several combinations of attractive post caps for vinyl fence and railing posts. What's more, this unique program helps minimize the inventory commitment and cost typically associated with a full offering. Matching solar post caps are also available.
For inquiries, e-mail sales@waymarkproducts.com or call 877-652-6118.
Post Cap Options
Classic PVC post caps fit on 4×4 and 5×5 posts and can be customized through a vast selection of post top options.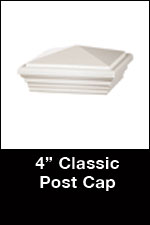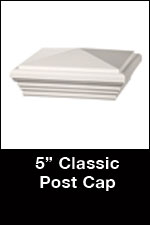 Colors Available
Post Top Options
Waypoint™ style tops fit 4″ and 5″ Classic PVC post caps to offer flexibility and freedom in design.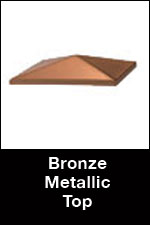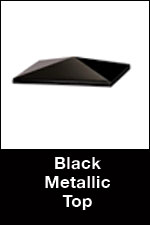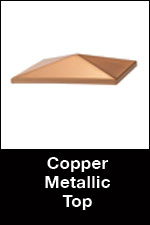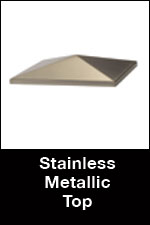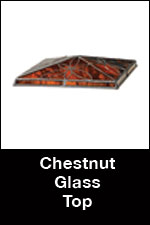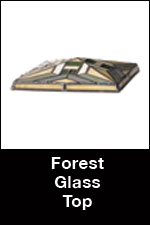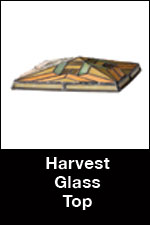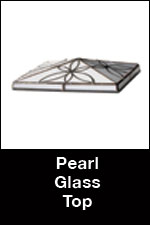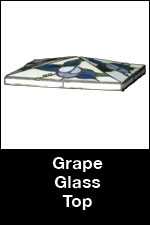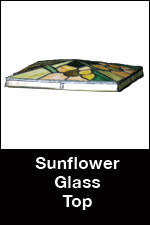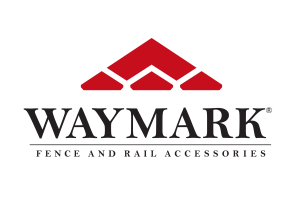 ©2019 Waymark Products LLC. All rights reserved.