Colors Including Homewood® Color Series
Homeland Colors
Along with the traditional White, Tan and Adobe, Homeland also offers Homewood® Colors Series.
Homewood® is Homeland® Vinyl's blend of colors that can redefine any backyard into a beautiful oasis. Homewood offers a vast pallet of pleasing colors that more closely emulate the natural look and feel of wood. They will complement any building exterior without the exhausting upkeep and painful downfalls of natural wood.
Available in Fence, Deck and Rail profiles, mix and match from our Homewood colors to bring your unique style and taste to create a backyard paradise.
Fence & Rail Color Palette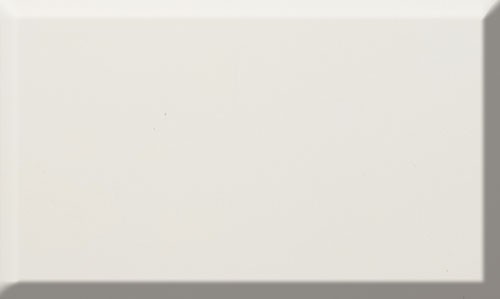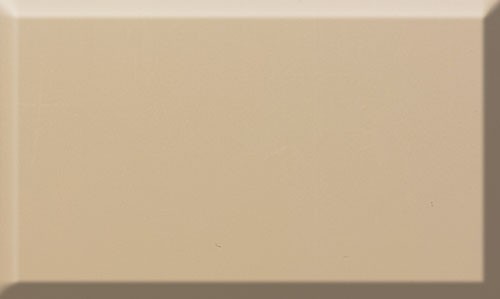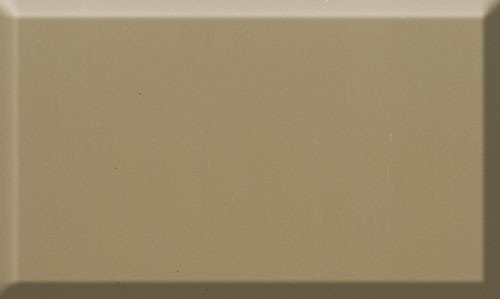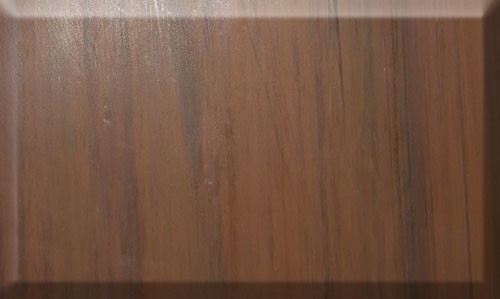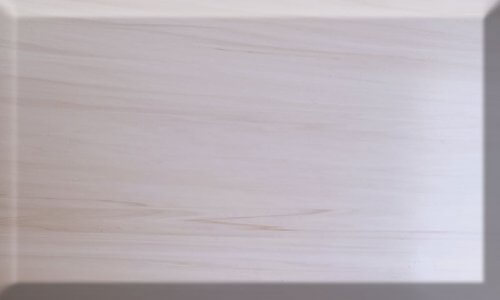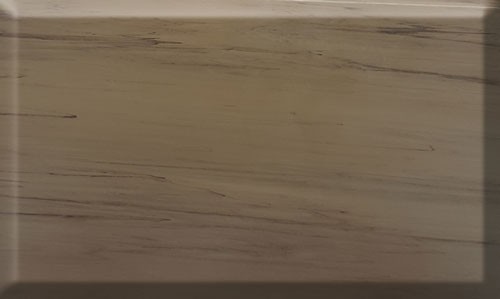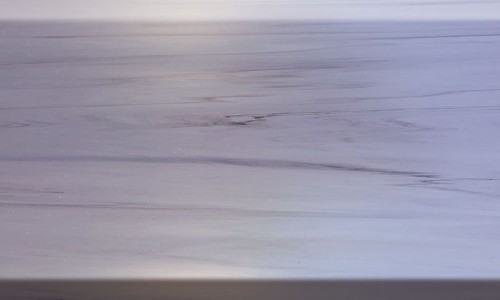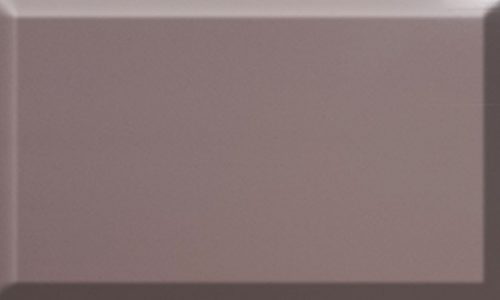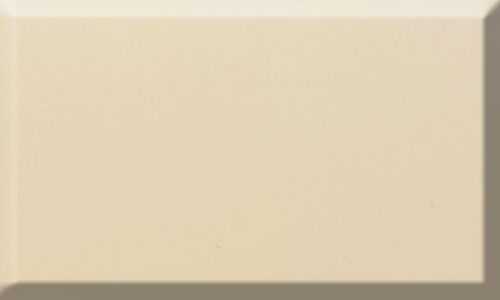 Deck Color Palette (Textured)