Low maintenance vinyl decking doesn't crack or rot. Gorilla® Wood Deck Boards are our cellular deck board option with traditional spacing. Gorilla Deck® with our patented interlocking design sheds water for a drier under deck.
GORILLA WOOD DECK BOARDS
Gorilla® Wood Deck Board  is our cellular deck board with traditional deck board spacing. This board can be installed like wood deck boards with hidden fastener options.
Gorilla® Wood Deck Boards come in 12′, 16′, 20′ and 24′ lengths.
GORILLA DECK
Gorilla Deck®,  is designed with new technology. A patented (Patent #6,324,796) interlocking design, that, when properly installed, will channel water off at the ends of the deck to help prevent water from traveling between deck boards, keeping the area under the deck drier.
Gorilla Deck® Boards come in 16′, 20′ and 24′ lengths.
Gallery

Homeland Deck Board Colors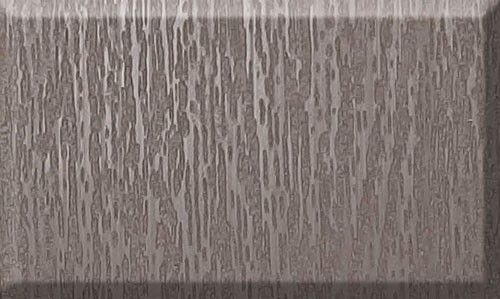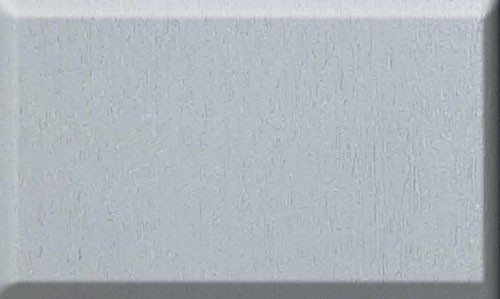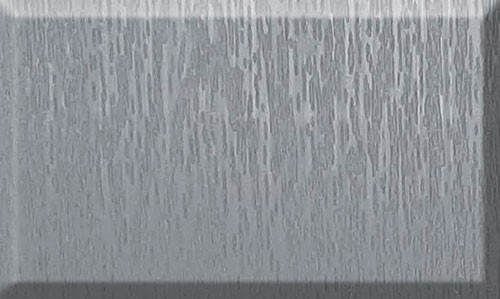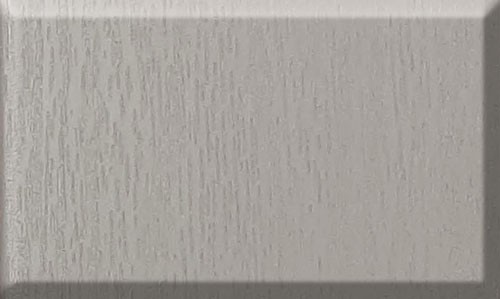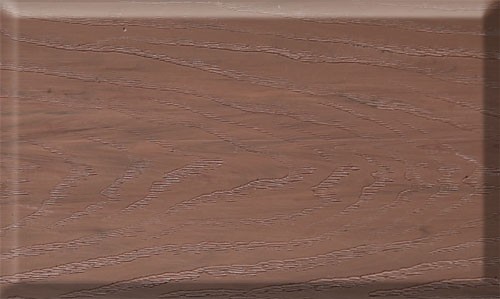 Profiles
Download
Profile Sheet Create Custom
Profile Sheet
Fascia System

Gorilla Deck® Fascia Adapter
F77G
Pcs/box: 20
| State | Product Size | Pieces |
| --- | --- | --- |
| AL | 10' | 20 Pieces Per Box |

Gorilla Deck® Fascia Splice
F78G
Pcs/box: 20
| State | Product Size | Pieces |
| --- | --- | --- |
| AL | 13" | 20 Pieces Per Box |

Gorilla Deck® Fascia Corner
F79G
Pcs/box: 20
| State | Product Size | Pieces |
| --- | --- | --- |
| AL | 13" | 20 Pieces Per Box |


Gorilla Deck

Gorilla Deck® G3
F70E
Patent #6,324,796
Pcs/Pallet: 49
| State | Product Size | Pieces |
| --- | --- | --- |
| AL | 16' | 49 Pieces Per Pallet |
| AL | 20' | 49 Pieces Per Pallet |
| AL | 24' | 49 Pieces Per Pallet |

Gorilla Deck® Starter Strip
F73G
Pcs/Box: 24
| State | Product Size | Pieces |
| --- | --- | --- |
| AL | 12'6" | 24 Pieces Per Box |

Gorilla Deck® Splice Trim
F74G
Use with Gorilla Deck only.
Pcs/box: 24
| State | Product Size | Pieces |
| --- | --- | --- |
| AL | 12'6" | 24 Pieces Per Box |

Gorilla Deck® Finish Trim
F75G
Pcs/box: 20
| State | Product Size | Pieces |
| --- | --- | --- |
| AL | 12'6" | 20 Pieces Per Box |

Gorilla Deck® Fascia Trim
F76G
Pcs/box: 24
| State | Product Size | Pieces |
| --- | --- | --- |
| AL | 12'6" | 24 Pieces Per Box |