Vinyl fence, vinyl deck, and vinyl rail will keep your home or business beautiful for years, without the pain and maintenance of wood.
The Advantage for Homeowners
As wood deteriorates, cracks, splits, splinters, and loses structural integrity. Eventually wooden fences or decks become an eye sore, and will become more difficult to enjoy. The constant cycle of stripping, painting or resealing fences and decks is time consuming, difficult, and inconvenient. The more you procrastinate, the more the wood decays.
There is a better choice.
Homeland's vinyl fence, deck, and rail are beautiful, customizable, and low maintenance. With many colors and styles, including the Homewood blends, you can have both convenience and beauty. Because vinyl doesn't crack, splinter, or rot, your fence, deck and rails will always be a comfortable, pain-free getaway.
Gorilla Deck G3's patented interlocking design and water shedding technology keeps the space below your deck drier by shedding water off the sides instead of allowing water through the deck the deck boards. Offering you more utility than a wood deck.
Vinyl is beautiful, long-lasting, safe, low-maintenance, and functional. Ask your contractor for Homeland Vinyl Products by name or find the nearest Authorized Homeland dealer below.
Color Palette - Non Variegated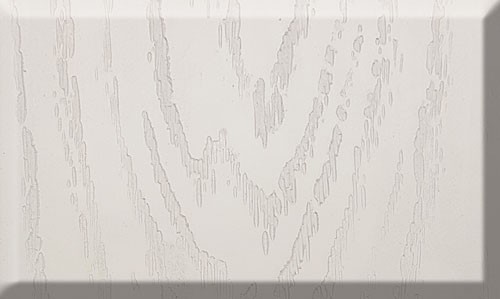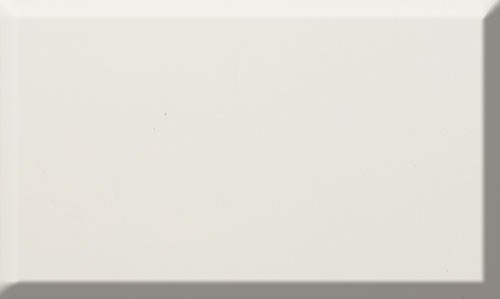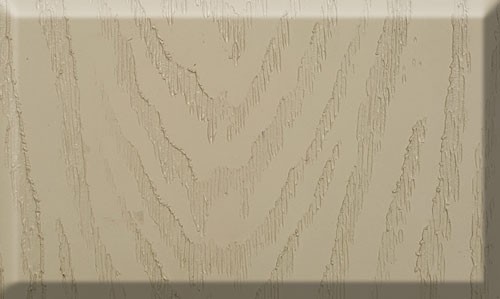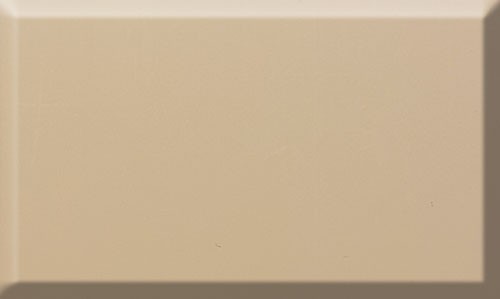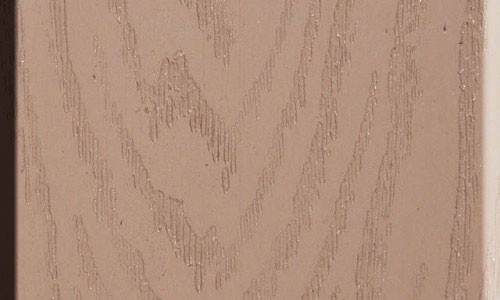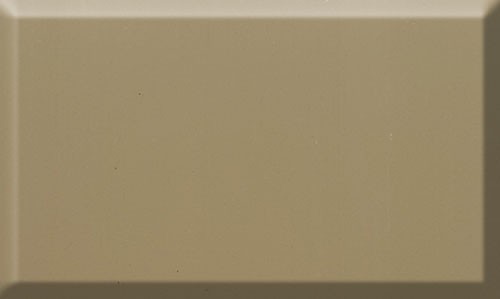 Homewood® Color Palette - Variegated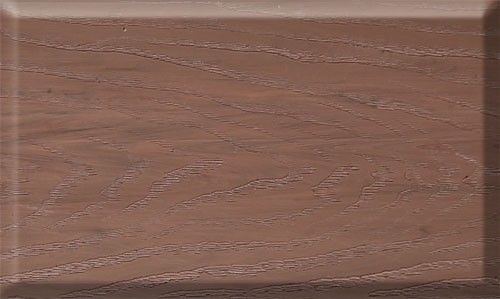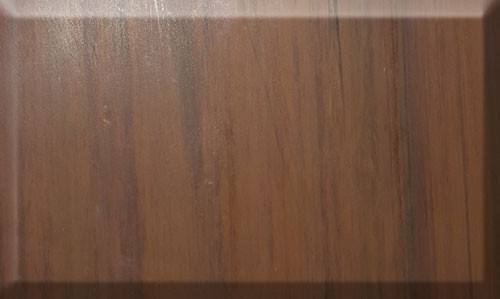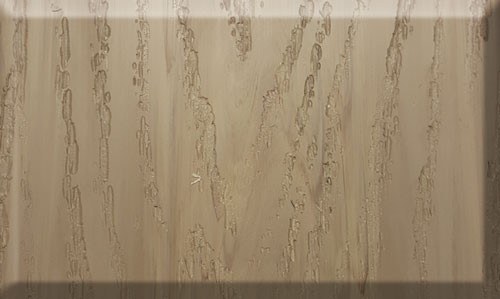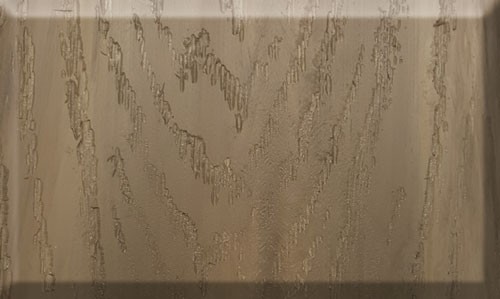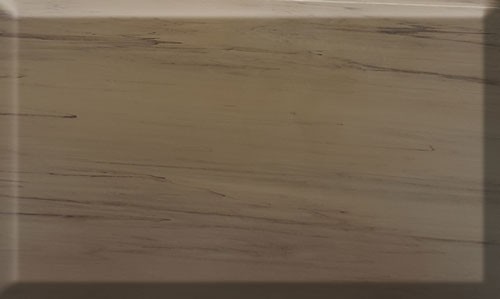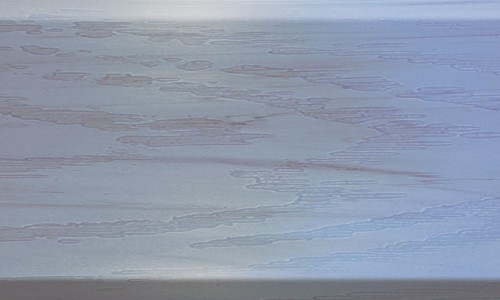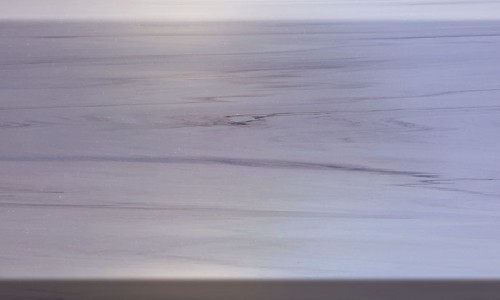 Fence Styles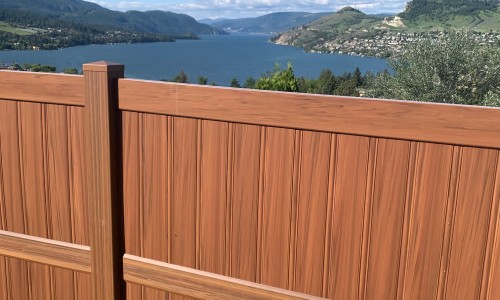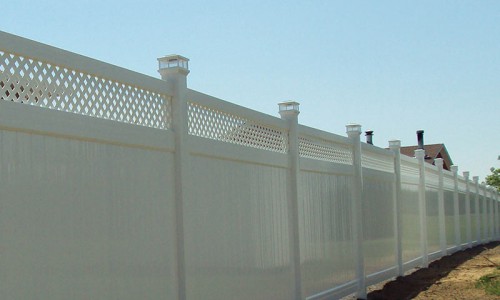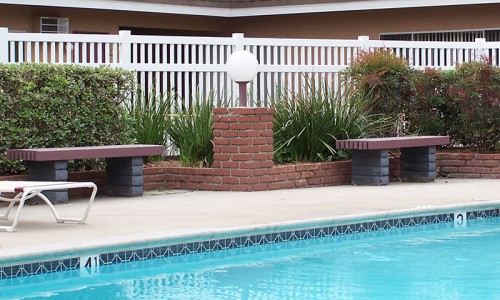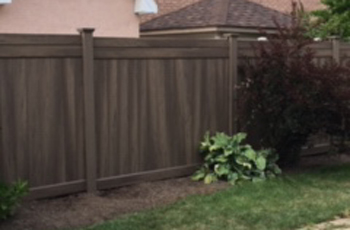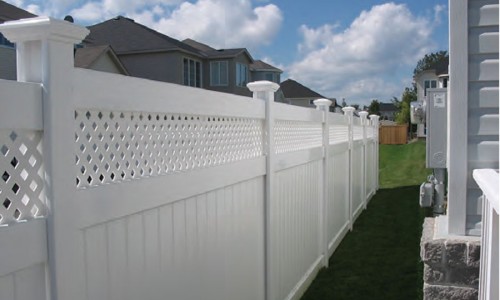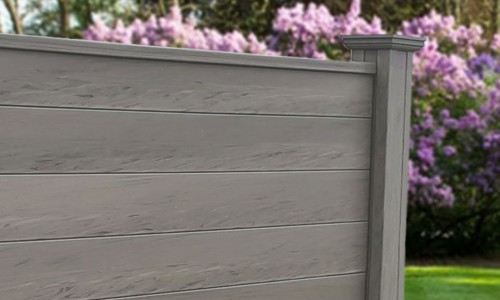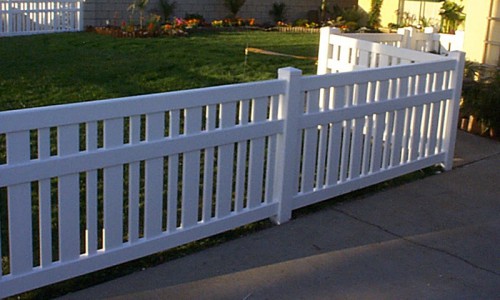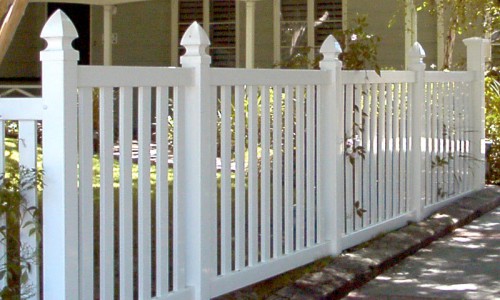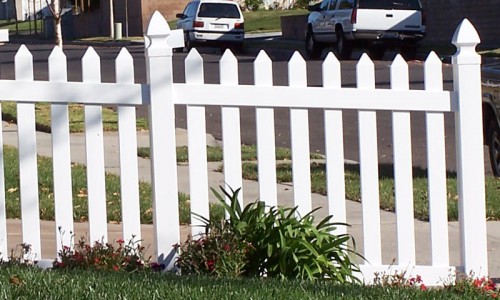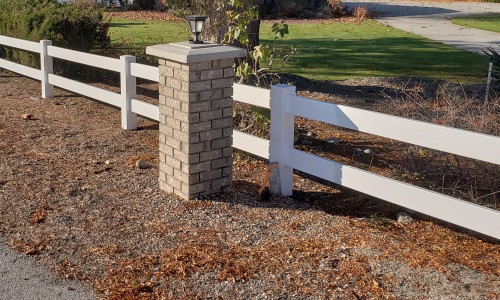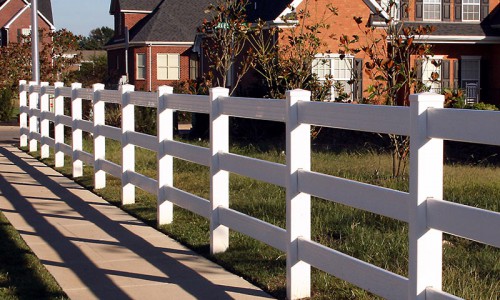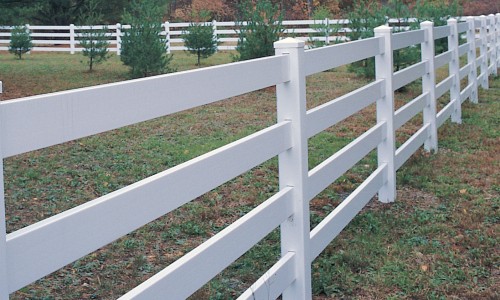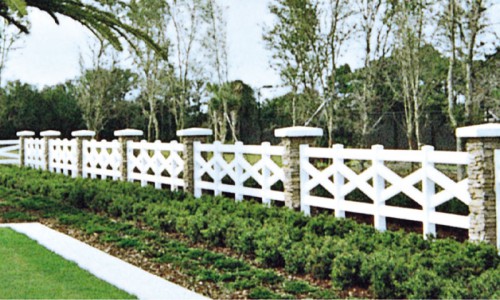 Rail Styles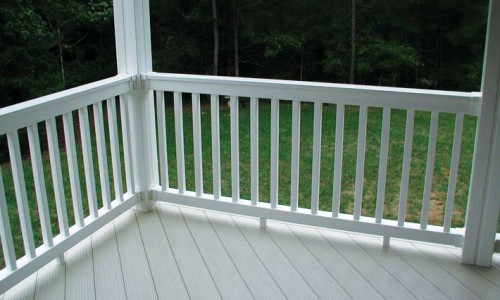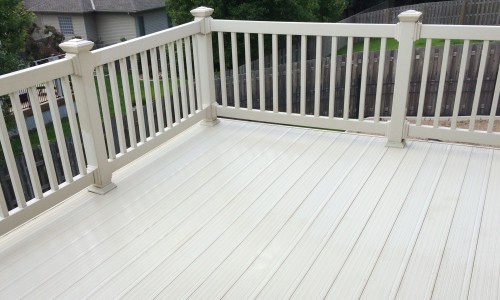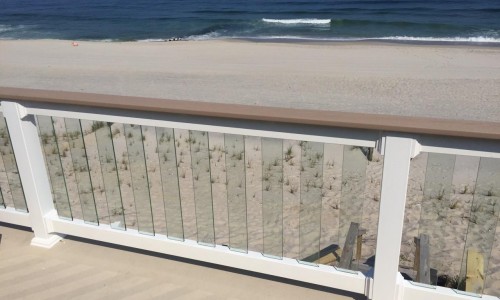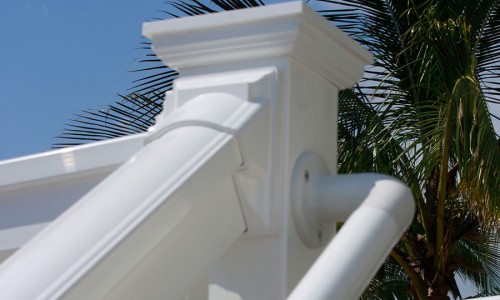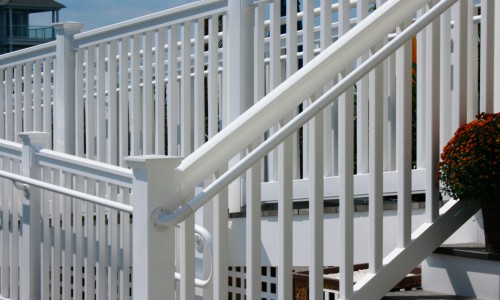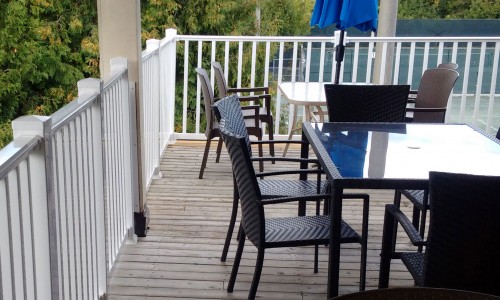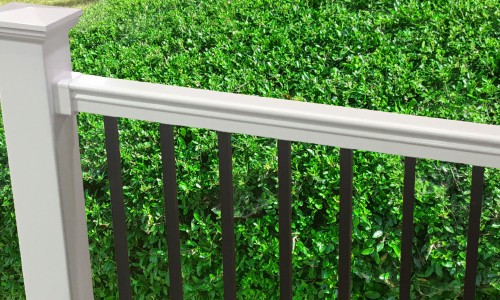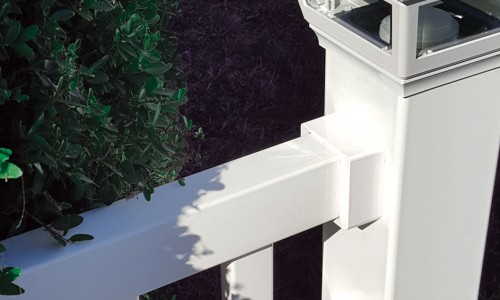 Deck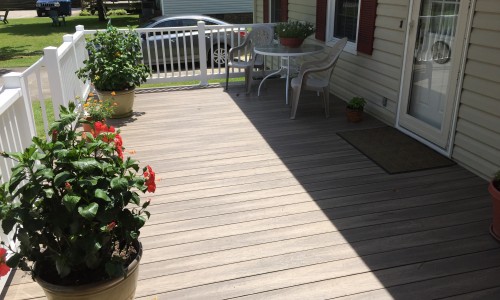 Find a Dealer
Complete the form below and we will send you a list of dealers in your area.